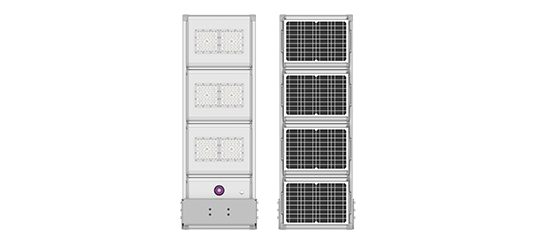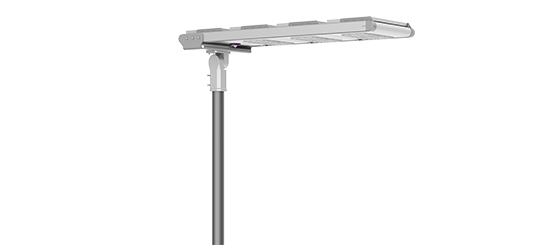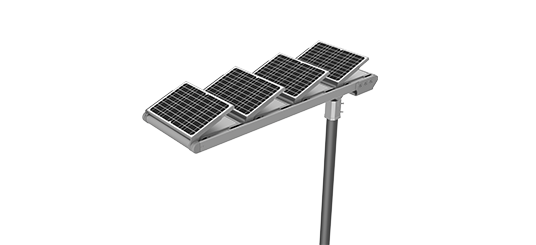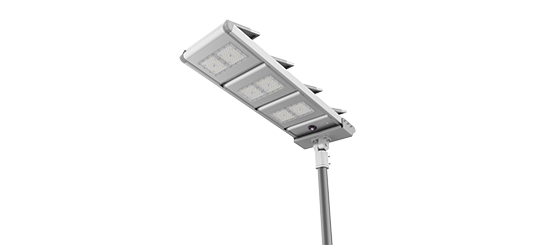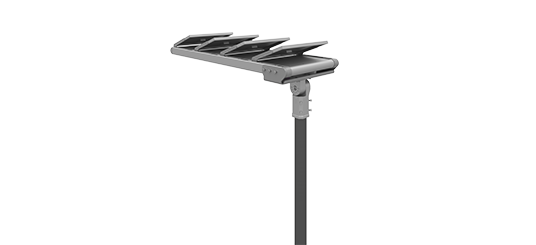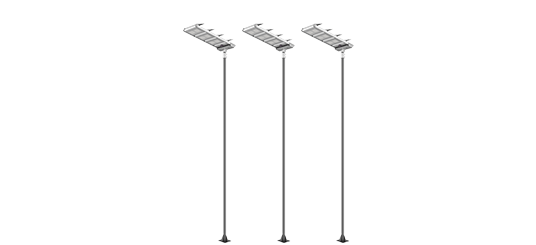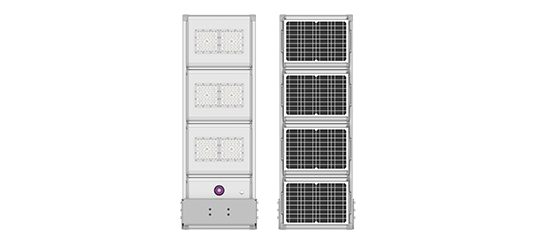 EXC-CR-Z02 All In One Integrated Solar Street Light
EXC-CR-Z02 all in one integrated solar street light with motion sensor is used for secondary road li...
Class A Lithium (LifePO4) battery, cycle life ≧2000 times.
High-efficiency monocrystalline solar panel, lifespan ≧ 25 years.
Elevation Angle of solar panel and lamp can be adjusted.
Get A Quote

Load safety design

Projection distance

RGB full color

Weight

Source life