Commitment
Leading street light manufacturer in China. EXC street lights are manufactured by Shenzhen EXC-LED Technology Co., Ltd, delivered directly from the factory. All the parameters of the products are real, no false parameters.

Service
Carry out "nanny" service from the initial technical plan to project construction, commissioning and the normal operation of the project! Warranty period of led street light is 5 years and for solar led street light is 3 years. Always provide maintenance after the installation of street light, no matter which country you are from.

Quality Commitment
EXC has always insisted on developing enterprise with quality, which has passed the quality certification of many international lighting companies. EXC street lights have obtained many certifications such as ISO/TUV/SGS/CE/FO.

Team Configuration
EXC has more than 400 R&D talents and the R&D strength is industry-leading. With a marketing team of nearly 600 staff, and has a technical debugging team of more than 100 people always ready to respond to the needs of overseas customers.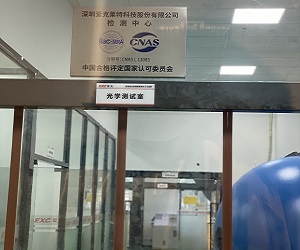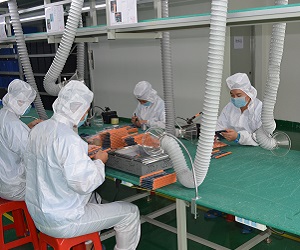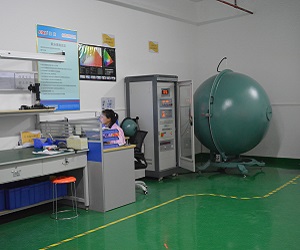 EXC Laboratory Introduction
The EXC Laboratory is equipped with a series of high-end and sophisticated equipments for product design, research and development, quality testing and data collection. All products are produced and improved in strict accordance with testing standards to ensure high quality.
EXC Laboratory Got the CNAS Certification(No. CNAS L 13085) The CNAS certification was issued by China National Accreditation Service for Conformity Assessment, which is the national recognition of EXC company′s technical strength, market competitiveness, social responsibility etc.