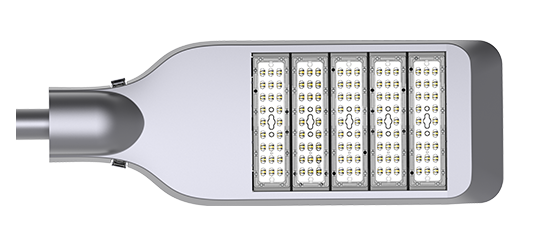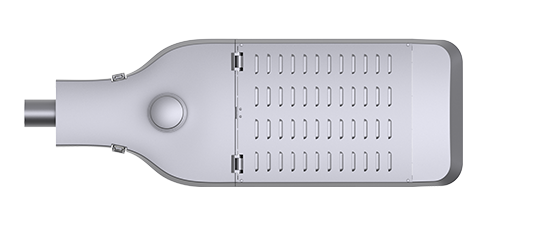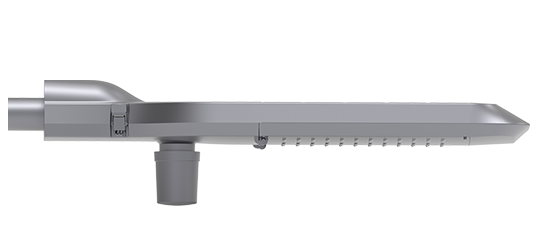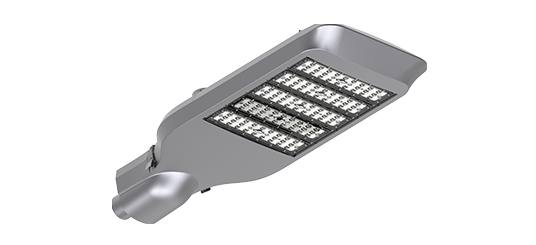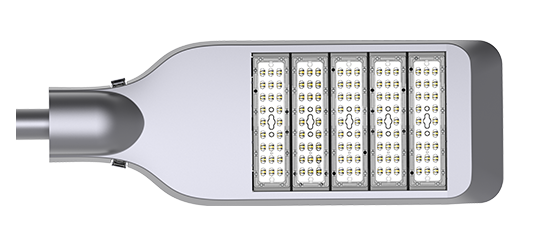 EXC LED Street Light Guardiance Series
EXC Guardiance series led street lamps use modular heat dissipation technology and high performance ...
Adjustable installation angle, making the light efficiency higher.
Use well-known brand waterproof isolation switching power supply with high safety and reliability.
Diverse light distribution angles are adopted for various road lighting applications.
Get A Quote

Load safety design

Projection distance

RGB full color

Weight

Source life