Best Solar Street Light Supplier-EXC

2021-06-15

VIEW "508
You may have noticed that the conventional street lights are being replaced by solar street lights. Governments are installing solar street light systems in cities and rural areas. Why solar street lights are so popular now? This is mainly because those the solar street lights are powered by solar energy, which is energy-saving and economical. The installation of solar street lights will save a lot of cost for the government not only in electricity bills but also in maintenance.
People are hard to decide when they choose the solar street light suppliers. Which solar street light supplier provide the cost-effective street light systems? EXC founded in 2009, has been involved in the lighting industry for decades. As a high-tech enterprise, EXC provide both off-grid lighting solution and smart street lighting. Why would we mention that EXC is the leading solar street light supplier in China? Below, we list some reasons that EXC tops the global street lighting industry.
1. High quality street lighting solutions
EXC devote to provide high efficiency illumination for outdoor road lighting. EXC Streetlight has seven major street light product series: Street Lights(General), Solar Street Lights, LED Street Lights, Smart Street Lights, Tunnel Lights, Garden Lights and Control Systems. EXC led street light is made of advanced aluminum alloy material with good thermal conductivity and heat dissipation performance. The surface is anodized for strong corrosion resistance, good weather ability and waterproof structure, and effectively guarantee of long-lasting durability. With professional optical design, high-efficiency optical-grade lens with multiple configurations light are optional. We provide the most suitable lighting solution based on the local conditions and climate of the users.
2. Certification
Shenzhen EXC-LED Technology Co., Ltd. has a certification document for product design, R&D, production, sales and service of solar and Led street lighting products under the ISO 9001 quality management standards. Few enterprises in the lighting industry have obtained the ISO certifications. Besides this, the structure and electrical safety of the street light fully comply with the requirements of EN60598 and GB7000 standards and the protection against electric shock reaches Class 1. The EXC street lighting systems also pass the certifications of ISO14004/TUV/SGS/CE/FO.
3. Advanced technical team
EXC commit itself to provide stable and reliable comprehensive smart lighting system solutions for customers all over the world. After 10 years of hard work, EXC was listed on the Shenzhen Growth Enterprise Market in September 2020 with the stock code 300889. EXC has more than 200 R&D talents in Nanshan Intelligent Research Institute and more than 200 R&D personnel in the headquarters, and the R&D strength is industry-leading. In recent years, EXC has won more than hundreds of invention patents, software copyrights, utility models and other patents.
4. Rich Experience
EXC serve over 110 countries. EXC led solar street lights have been installed in Africa, Europe, North, South America, South Asia, etc. More than 720 projects in the world can clearly prove their technical strength. No matter where the street light is going to be installed, the EXC technical staff will go to the local and install the street light system.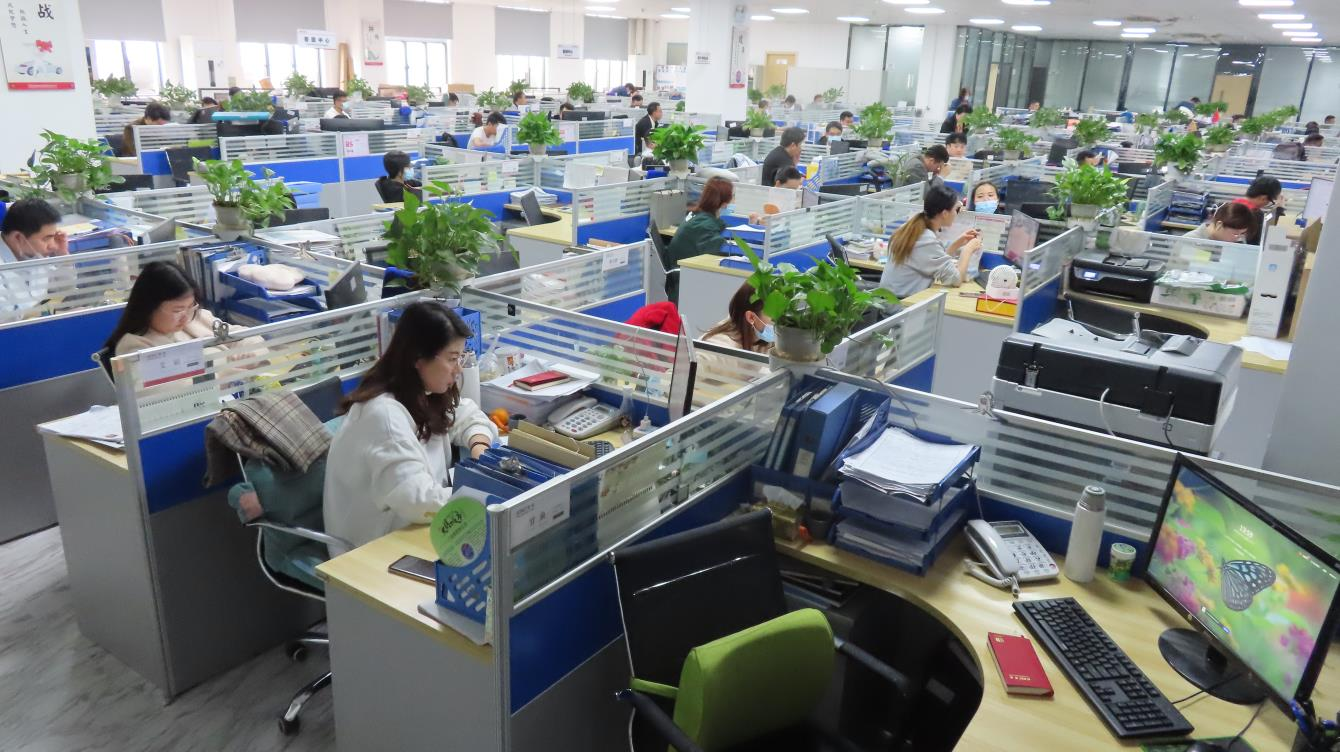 5. Warranty period and thoughtful aftersales service
Warranty period matters a lot to the solar street light. One year warranty is not enough. EXC commit to provide for 3-year warranty period for solar led street light and 5-year warranty period for the led street light. EXC has a technical debugging team of more than 100 people always ready to respond to the needs of overseas customers. Carry out "nanny" service from the initial technical plan to project construction, commissioning, and the normal operation of the project!