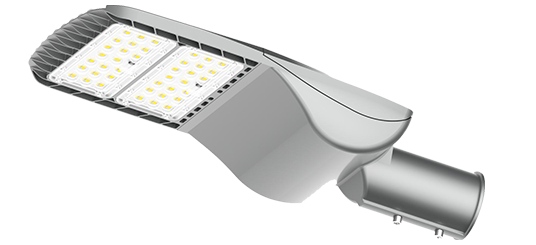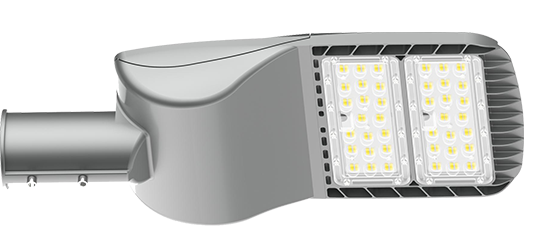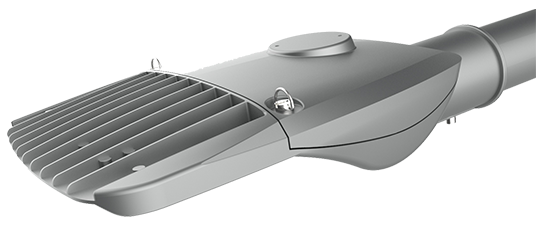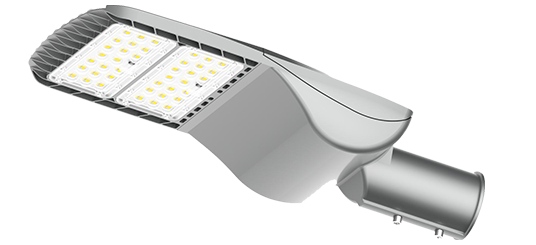 EXC Street Light Owl Series
Owl street road lights series designed by LED street light manufacturer-EXC, provide road lighting s...
High-power and high-quality LED light source, brand power supply.
With the integrated design of the radiator and the lamp housing, the LED and the housing are tightly connected, through the housing heat dissipation wings and air convection, the service life of the LED street light is fully guaranteed to be 50,000 hours.
It adopts standard ADC 12 die-cast aluminum, which is environmentally friendly, free of lead, mercury and other polluting elements, and does not pollute the environment.
Get A Quote

Load safety design

Projection distance

RGB full color

Weight

Source life