2020 Guangzhou International Lighting Exhibition
-Meeting Friends With Lights

2021-03-09

VIEW "394
From October 10th to 13th, 2020, Asia′s most influential lighting and LED industry event-2020 Guangzhou International Lighting Exhibition (Guangya Exhibition) was held in China Import and Export Fair exhibition hall in Guangzhou.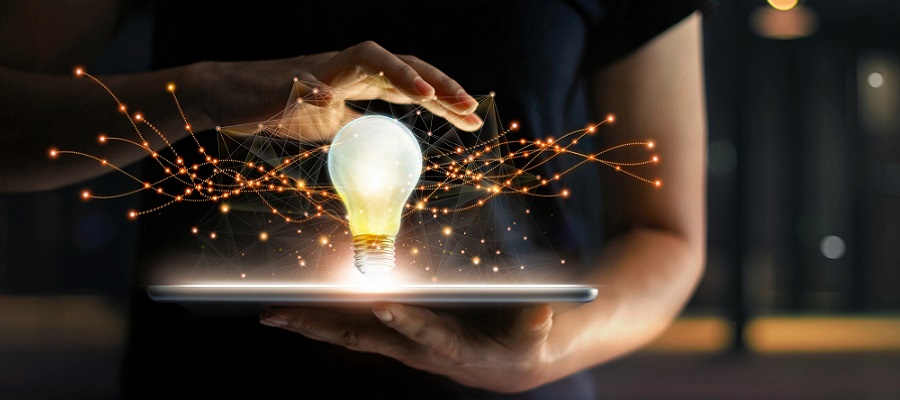 EXC joined hands with Moso Power to appear at the Guangya Exhibition Hall D02, Hall 12.2. This time, EXC focused on displaying the Watch series of smart street lights and the matched smart street light cloud control platform, sharing the annual light feast with guests at home and abroad!
Driven by new demands and new technologies such as ″New Smart City″ and ″5G Commercial″, the smart light pole industry will usher in rapid development. As a provider of smart lighting and cloud control system solutions, with the powerful software platform and smart hardware development capabilities of the Smart Research Institute, EXC has developed a smart cloud control platform based on the Internet of Things cloud platform, and is committed to providing customers with stable and reliable smart integrated solutions for lighting and cloud control systems.
The smart street light cloud control platform is based on smart lighting functions and integrates functions such as mobile communication, environmental perception, video surveillance, emergency help, information release, public WiFi, new energy vehicle charging, public facility management, etc. With Internet of Things and big data and artificial intelligence technology as the cores, it provides smart management and applications for the daily operation of smart light poles, such as smart operation and maintenance, abnormal crowd perception, emergency management, etc.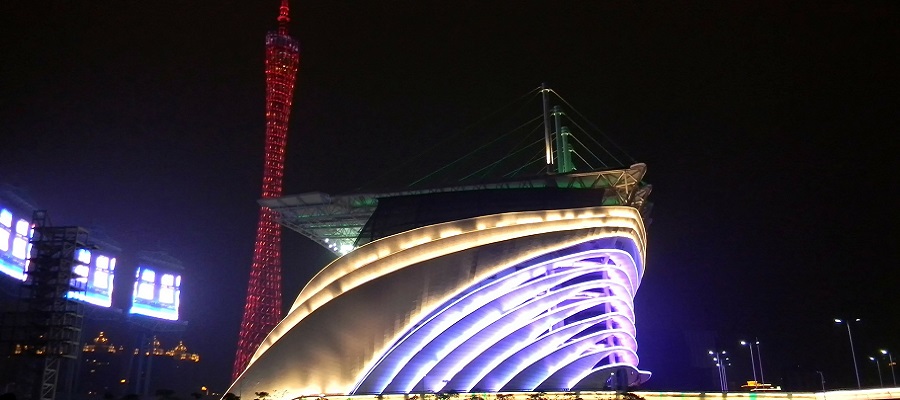 EXC Watch series smart light poles have five core advantages: global space-time big data, blockchain security network, revolutionary optical design, ANNAS adaptive lighting system, and APDA global perception decision support system. It can not only provide systematic and integrated global perception, information release, and terminal management services for new smart cities, but also provide high-quality site resources for the large-scale deployment of 5G base stations, and at the same time realize the open sharing of smart city infrastructure resources.
On October 11, 2020, Alighting′s Night and ″Alighting Design″ 10th Anniversary Appreciation Party kicked off in Guangzhou Guangya Building. Nearly two hundred industry elites gathered together to review the tenth anniversary of ″Alighting Design″ magazine. Years of growth experience witnessed the changes in lighting design trends in China over the past decade, and put forward ideas and hopes for the future development of lighting. Wang Weiyi, Vice President and President of the Internet of Things Application Business Division of Shenzhen EXC-LED Technology Co., Ltd. was invited to attend and receive the honorary certificate of ″Best Outdoor Lighting Brand″.
The night of Alighting′s light was full of lights and sparkles. At the dinner, ″Alighting Design″ magazine issued certificates to experts, scholars, engineering design units, and representatives of lighting brands. Wang Weiyi, ice President of EXC and President of the Internet of Things Application Division, took the stage to receive the ″Best Outdoor Lighting Brand″ award.