How to Choose Outdoor Solar Street Lights Manufacturer?

2021-05-20

VIEW "984
Outdoor solar street lights have become the primary lighting projects for cities and rural areas. The solar street lamp consist of solar panel, rechargable battery, lighting fixture and controller. To choose outdoor solar street lights, the most significant part is to choose a trustable manufacturer. How to choose one? This paper will guide you to choose a reliable solar street lamp manufacturer.
1. Provide detailed information or not?
The parameters of the outdoor solar street lights produced by the manufacturers are very detailed, and the specifications required by the general customers will be involved. The parameters provided by that part of the company are not standard, and even the products produced and ordered are different. Trustable outdoor solar street light manufacturers can provide you with more options, so that customers can buy the best street lighting fixtures at a more affordable price. EXC provide solar led street light, led street light, smart street light, tunnel light, garden light and control system. And the solar led street light can be divided into all in one solar street light and split solar street light. Configuration of the outdoor solar street light can all be customized. If you don't know how to select the most suitable street light, you can consult the technical staff.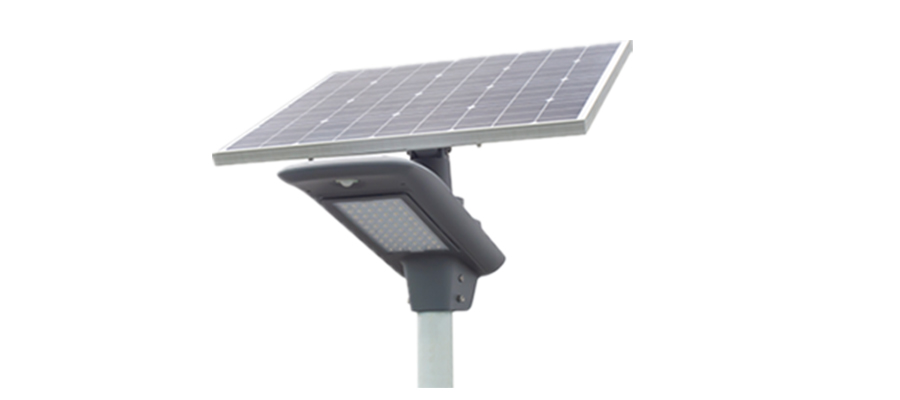 2. Company size and strength
Most of the related companies in the market have just established companies, with only office locations without physical factories, not to mention production capacity. After receiving orders, many companies go to manufacturers with production capacity to entrust production, so many rights and interests cannot be guaranteed for us. Shenzhen EXC-LED Technology Co., Ltd., a national high-tech enterprise integrating LED application product design, R&D, production, sale, and service, has always focused on outdoor street lighting projects with led lighting fixture and the cloud control system. SHENZHEN EXC-LED TECHNOLOGY CO., LTD has a physical plant of more than 40,000 square meters, committing to provide stable and reliable all round lighting system solutions for customers all over the world.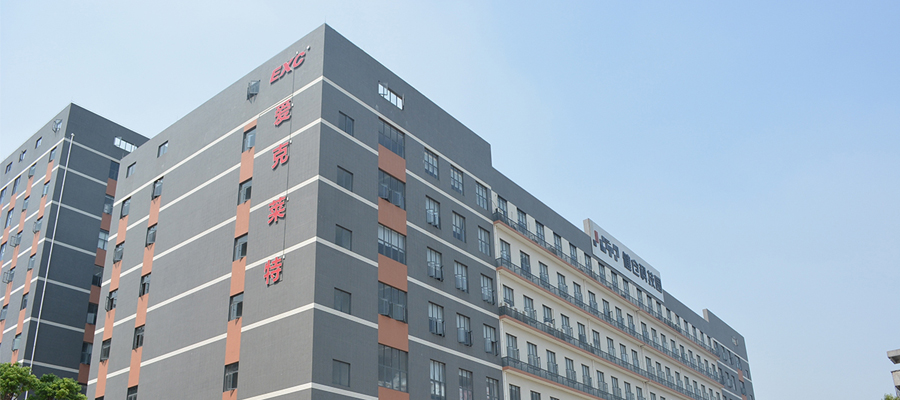 As a professional outdoor solar street light manufacturer, deeply involved in the industry for 12 years, provide customers all kinds of street lighting solutions: Solar Street Lights, LED Street Lights, Smart Street Lights, Street Lights (General), Garden Lights, Tunnel Lights and Control Systems. EXC outdoor solar street light is made of advanced aluminum alloy material with eximious thermal conductivity and heat dissipation performance, the surface is anodized for strong corrosion resistance, good weather ability and waterproof structure. These features guarantee the long-lasting durability. Equipped with professional optical design, high-efficiency optical-grade lens and multiple configurations light are optional. Structure and electrical safety of the outdoor solar street light comply with the requirements of EN60598 and GB7000 standards.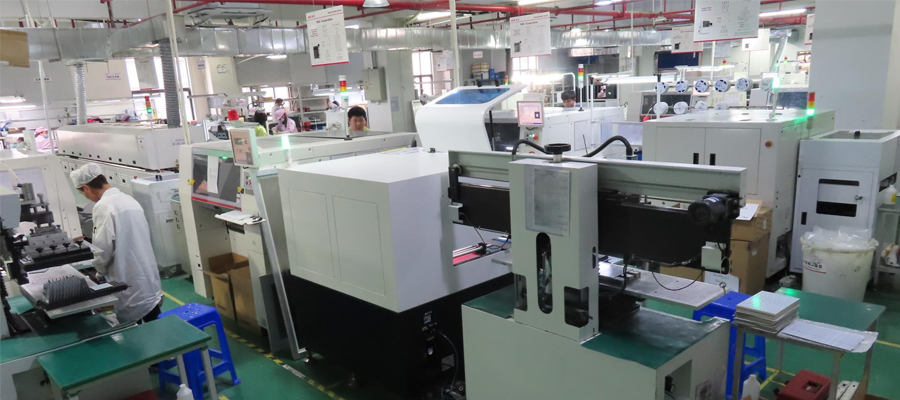 3. Warranty period and customer service
EXC outdoor solar street light manufacturer commit to the customers that will always provide the best customer service that users expect from us. Different solar street light manufacturers provide different after-sales guarantees. The warranty period of EXC's city circuit lights is 5 years, and the warranty period of outdoor solar street lights is 3 years. SHENZHEN EXC-LED TECHNOLOGY CO., LTD is a Chinese outdoor solar street light manufacturer established for more than 12 years with a good reputation in the solar street lighting industry. EXC's products are of good quality, good after-sales service, and it is the original manufacturer. Therefore, the company's annual trading volume is very impressive.