EXC Will Participate Guangzhou International Lighting Exhibition

2021-07-29

VIEW "563
The 26th Guangzhou International Lighting Exhibition will be held at the China Import and Export Fair Complex from August 3 to 6, 2021. GILE 2021 will take the theme of "What can be done now, but what can be expected in the future", and will inject innovative content, including the launch of different lighting application ecosystem exchanges and negotiation activities; the addition of a demonstration hall to connect scenes and dynamics to give audiences a more personalized view of the exhibition experience, talk with people in the industry about the current lighting industry, and look forward to future trends in the industry. As the industry's leading supplier of outdoor lighting and cloud control systems, Shenzhen EXC-LED Technology Co., Ltd. will participate in the Guangzhou international lighting exhibition.
Booth location: Hall 2.1 B45 Welcome to visit us and have a chat!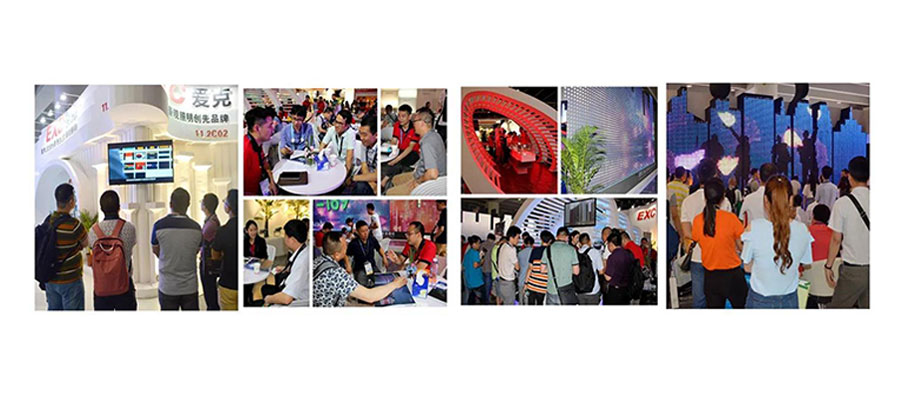 Previous lighting Exhibitions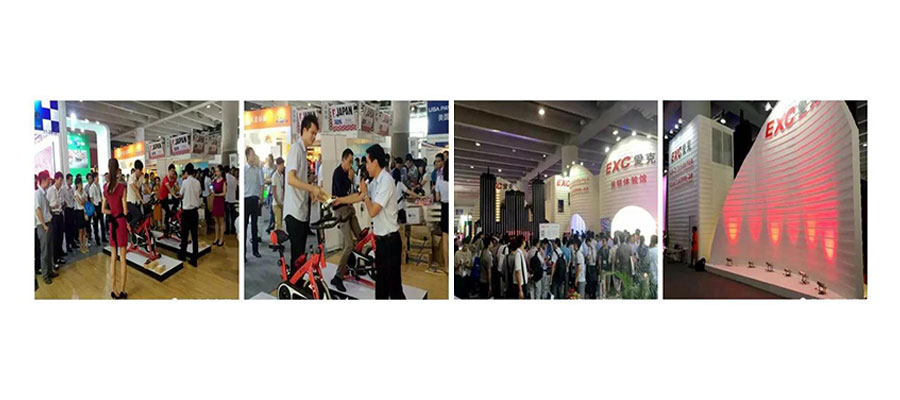 EXC presents the previous lighting exhibitions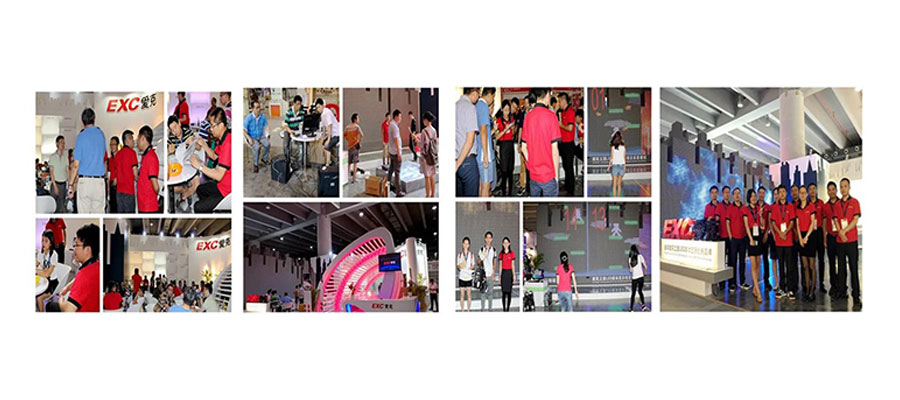 A glimpse of the 2015 lighting Exhibition
At the 2015 Guangzhou international lighting exhibition, EXC focused on displaying a new generation of man-machine interactive lighting control system. A series of lighting activities were launched at the exhibition to meet and meet the elites of the lighting industry here.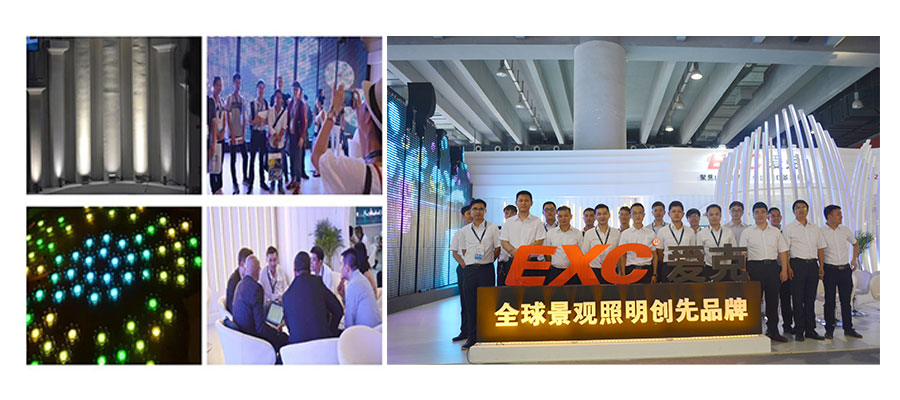 A glimpse of the 2016 EXC lighting exhibition
At the 2016 Guangzhou international lighting exhibition, EXC focused on the overall linkage control technology of the super city complex, and launched the interactive activity "If you know the light, EXC knows you" at the exhibition, where you can meet new and old friends in the lighting circle.
At the 2017 Guangzhou international lighting exhibition, EXC exhibited the latest LED landscape lighting products and the highly anticipated 4G urban cluster lighting Internet control system. From 2018 to 2020, EXC has been absent from lighting exhibition for 3 consecutive years. Will EXC continue to participate this year? Since its listing in September 2020, EXC has opened a new chapter and will return to Guangzhou international lighting exhibition in 2021!